About
Family Farmer
Family Farmer, a patrimonial venture holds by holds by Jaswant singh S/O Ved Parakash V.P.O Kolekhan Distt Kaithal Haryana had keen interest in Agriculture. He adopted this agriculture business as a Supervisor in 2012.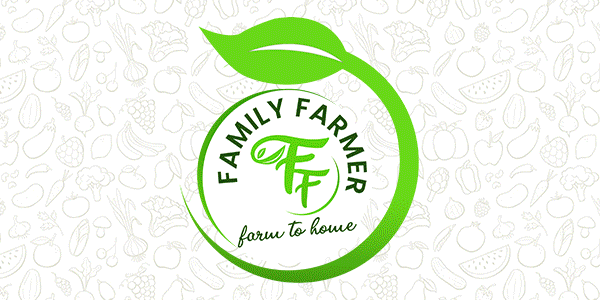 This self-sufficient farm was started as a concept that works in harmony with nature, rather than against it. It involves using techniques to achieve good crop yields without harming the natural environment or the people who live and work in it. The need of the day is to provide good healthy wheat and rice which are free of harmful toxins, and to have a process of farming that is ecologically sustainable and one that involves recycled and composted crop wastes and animal manures and crop rotation for increased fertility, and using natural pesticides and net house farming techniques for control of pests and diseases.

Since the time we have started using chemical fertilizers and pesticides into our crops, the bar of chronic health problems has been continuously rising. Chronic health problems like Diabetes, Paralysis, and heart ailments, that were once like Blue Moon, today have become so common in every household. As soon as people cross their 40's, these problems start to take their toll on the common man's health. A lot of these health problems can be attributed to the chemicals entering our bodies through food. As much disheartening and scary as it sounds, there's no denying that today we are not consuming nutrients from food, we are consuming slow poison into our bodies. Do you know that almost 1300 people die every day in India due to Cancer, out of which 13 are in Haryana? When we became aware of this little statistic, we knew that we had to do something to mark our future generations "safe" from these health problems. Therefore, we came up with the idea of 'Family Farmer'. It's a small initiative from our side to bring you 100% Organic & Fresh fruits and vegetables directly to your home. Family Farmer is a group of like-minded farmers who believes in the idea of Organic Farming, so download the app from Playstore and start ordering your basket of healthy fruits & veggies.
---
Work Culture
In order to be a successful in our organic farming efforts, we don't see every insect as a pest, every plant out of place as a weed and the solution to every problem in an artificial chemical spray. The aim is not to eradicate all pests and weeds, but to keep them down to an acceptable level and make the most of the benefits that they may provide. We also use various combined techniques of natural farming. At our farm, each technique is not normally used on its own. We use a range of organic methods at the same time to allow them to work together for the maximum benefit. For example the use of green manures and careful cultivation, together provide better control of weeds than if the techniques were used on their own.